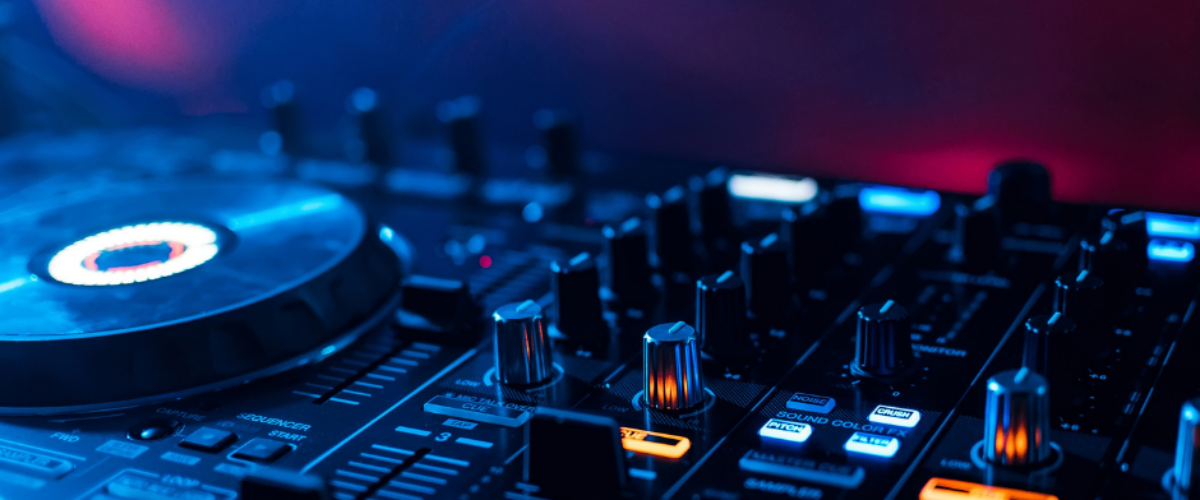 DBZ Electronics Repair Service & Installation 
DBZ Electronics Repair service offers all electronic repair services. If it's electronic and it's not working, our skilled technicians can fix it! We have over 34 years' worth of experience in the electronics repairs field. We take pride in our work and stand behind it.

A large portion of our services is by word of mouth, which is most important to us. We value our customers, as they are largely responsible for our good reputation in this field. We've been in the same location in London here for over many years. Our service is friendly, honest, guarantee and reliable. We also specialised in Video production equipment's and more….
DBZ-Electronics Repair Service was formally known as UK Advance Digital Electronics was established in 1998 and has a long history of providing high quality engineering solutions for domestic, professional and commercial customers on a local and national level.

 Why Choose Us
We are your one-stop shop for all your technology needs, and your up-to-date tech news. With guaranteed low prices and daily support available, you can be assured that you will be making the best purchase decision.