Our specialty is repairing and installing audio/visual systems for houses of worship, schools, and other high use facilities. We can design the installation to optimize performance as well as professionally install the products that will best suit the facility and your budget.
But responsive design is not without its problems. By definition, responsive designs 'respond' to viewport size, not content. Container-based variations on CSS media queries have been mooted as a solution, but so far are just a post-it on someone's whiteboard. Design is broadly about relationships between elements, and those relationships are restricted on a small screen. Furthermore because our markup is semantically structured, relationships designed for mobile are frequently transposed onto much larger viewports.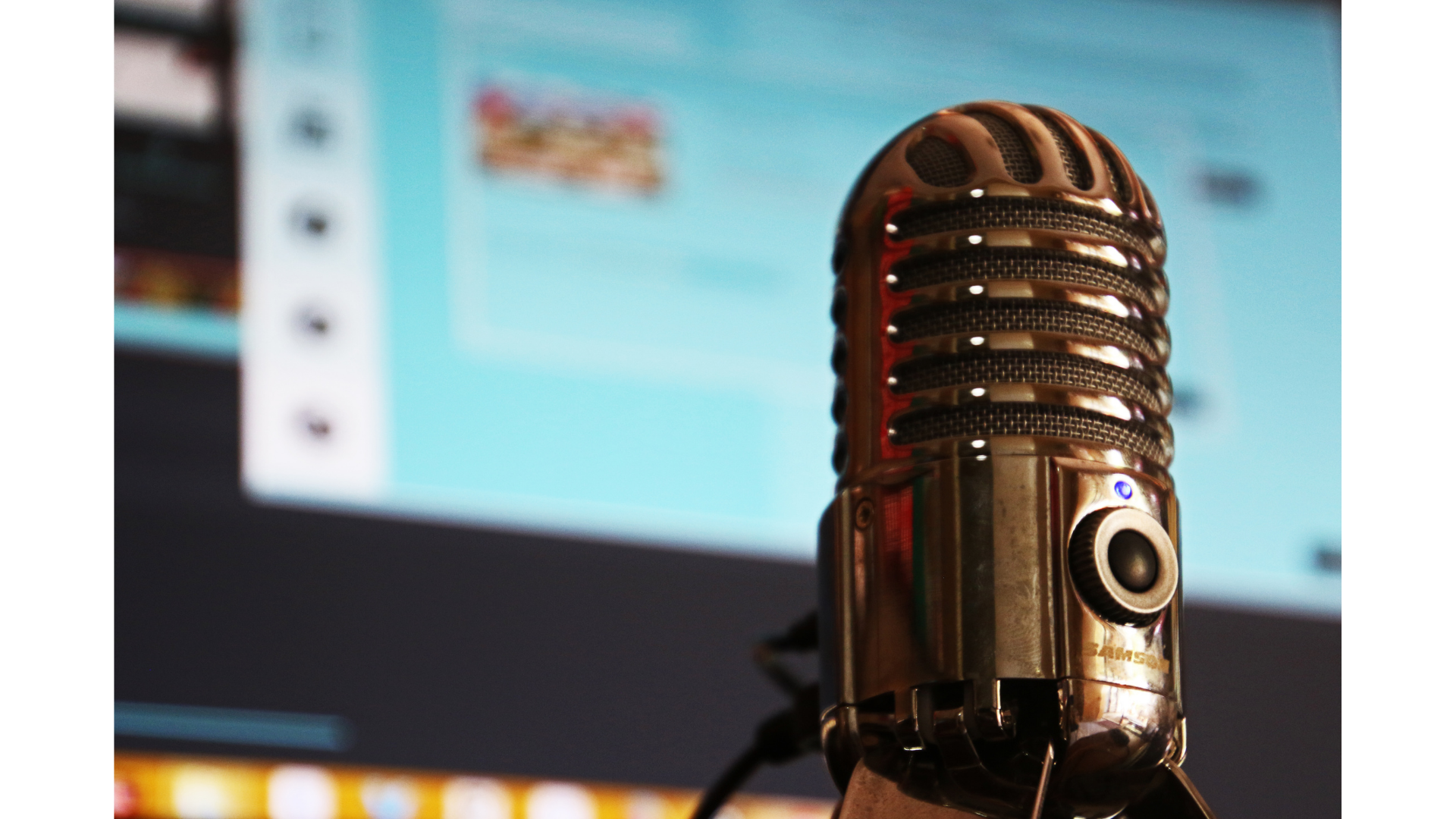 Audio Visual Repair Large Screen Service Game Console Repair Pro video Camera Repair Pro Amplifier & Mixers Repair DJ Equipment Repair Digital Drums Kit Repair,
Compatibility
Professional Audio Repair Computer Repair Fog Machine Maintenance DVD,CD Player Services Remote Software Support Wireless Internet / DLNA
DBZ Electronics Repair Service & Installation DBZ-Electronics provide specialist & professional electronic repair services for a wide range of electronic equipment from all the original equipment suppliers in use today.
Hi-Fi Repair Radio Repair Services DJ Equipment Repair Amplifier Repair Docking Station Repair Effects/Equalizers/Compressors LED,LCD,PLASMA TV Repair Game Consoles Repair Remote Control Repair Smoke Machine Digital Drums Vintage Radios/Vacuum Tube Radios Camera Repair Camcorder Repair Turntable Repair Mixing Consoles/Boards/Desks Active Speakers Professional Audio/Music Equipment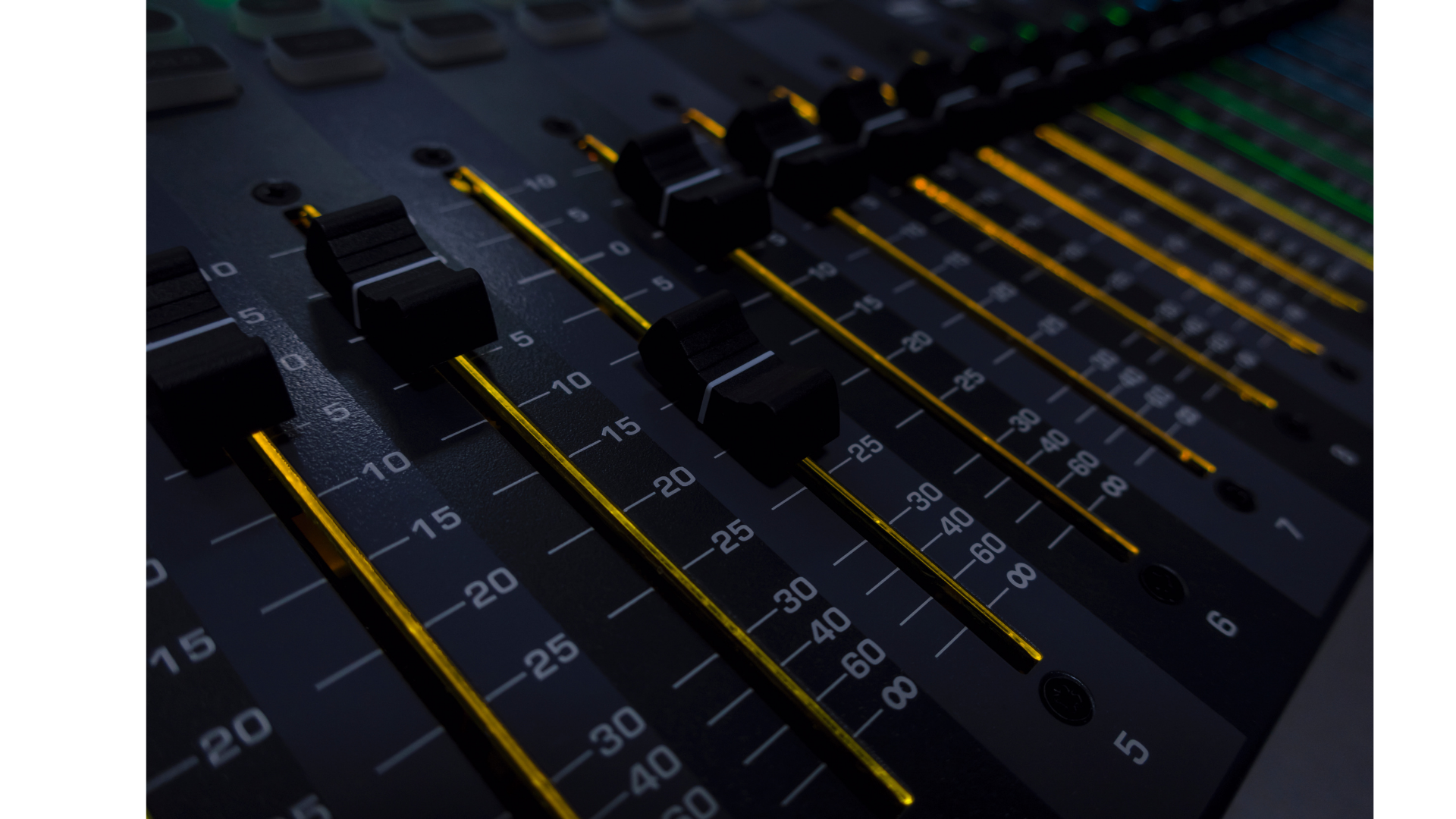 Why Choose Us
We are your one-stop shop for all your technology needs, and your up-to-date tech news. With guaranteed low prices and daily support available, you can be assured that you will be making the best purchase decision.