CRT'S / LCD / LED / Plasma / Rear Projection over 51" in size we operate a special large screen service to ensure that onsite visits can be effected properly and professionally first time around. Team members are trained on larger products including de installation and re installation. Appropriate lifting equipment and packaging cases are provided to ensure that no damage occurs. Teams consist of the appropriate number of engineers for the size of screen and fitting/location.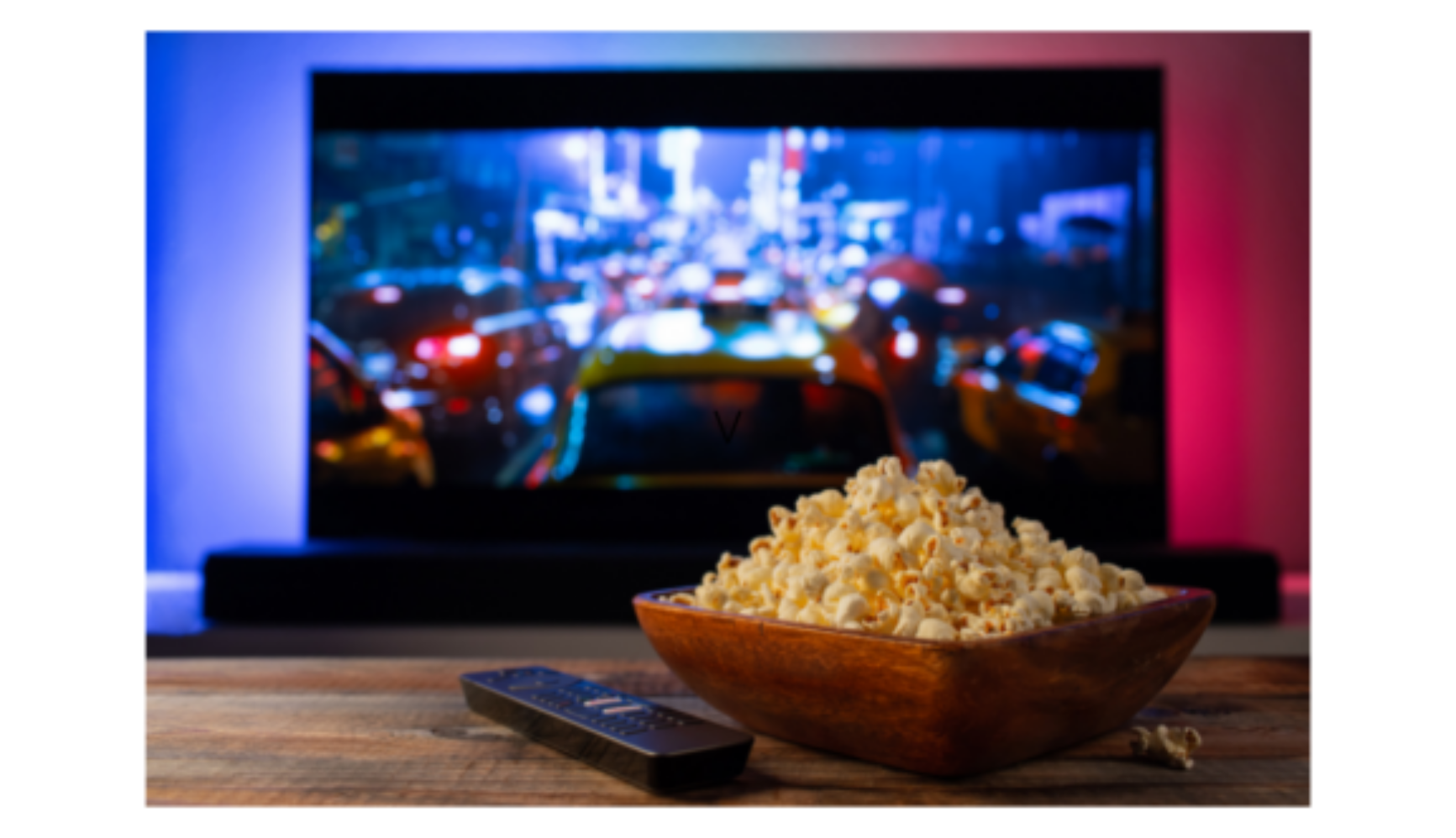 Plasma lifts, hoists and cranes can be used in a variety of situations as well as suitable scaffolding systems. Relevant technicians are plasma certificated. To find out more about our large screen service. Give us a call on +44 (0)7909 660114.
We select top quality components engineered and designed to give superior system performance.
​
Categories
​ Audio Visual Repair Large Screen Service Game Console Repair Pro video Camera Repair Pro Amplifier & Mixers Repair
DJ Equipment Repair Digital Drums Kit Repair

Compatibility
Professional Audio Repair Computer Repair Fog Machine Maintenance DVD,CD Player Services Remote Software Support Wireless Internet / DLNA
 Why Choose Us
We are your one-stop shop for all your technology needs, and your up-to-date tech news. With guaranteed low prices and daily support available, you can be assured that you will be making the best purchase decision.